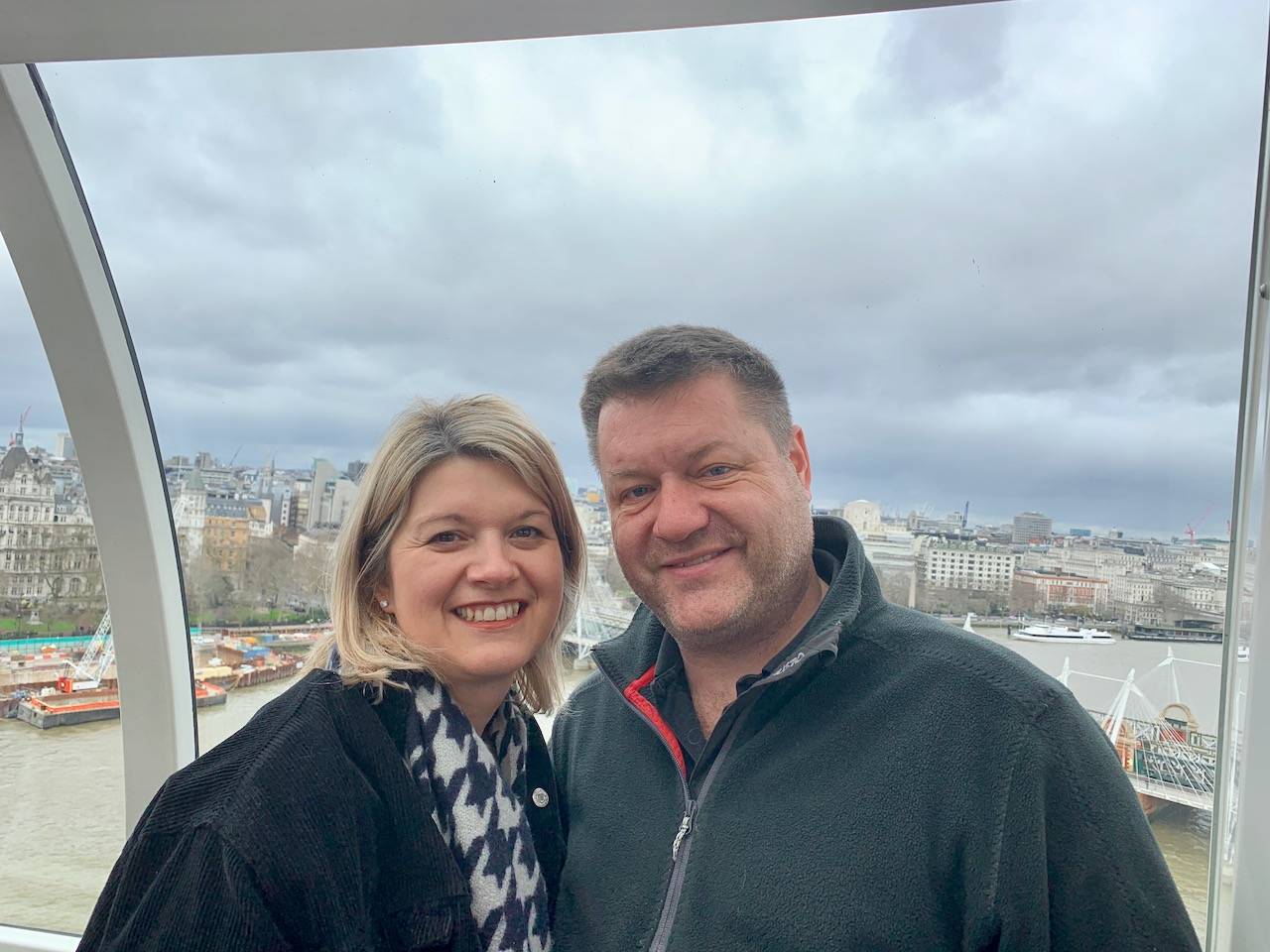 We Add Value To Brands By Nurturing, Protecting And Growing Their Online Sales
As experts in online marketing and eCommerce, we are a value-added retailer of quality products on Amazon UK, as well as a publisher of digital products and services online
How We Add Value
We don't charge up-front fees or a monthly retainer. Instead, we buy goods wholesale like a regular retailer, then look to add value and grow sales. That way, our interests are aligned.
Price Monitoring
We track and monitor pricing to maximise your brand positioning while remaining competitive. We also help you to ensure other sellers are working within your pricing and promotion rules (MAP) by reporting infractions.
Listing Optimisation
The way your product is presented can make or break your sales. We are experts in writing copy that connects, and can help you optimise your listing on both front and back end to increase your rankings and maximise sales.
Review Management
A high brand rating is critical for growth, and this takes daily work. We proactively request, monitor and respond to our customers reviews to keep ratings as high as possible, as well as to head off potential issues.
Amazon Advertising
Amazon is now the largest and most popular search engine for products. As Pay-Per-Click (PPC) experts, we can help you leapfrog the rankings and make more sales by putting you in front of the right people at the right time.
Enhanced Content
We work with you to create and curate beautiful images, graphics, copy and features to tell your brand story in a way that maximises your Amazon rankings and increases conversions, so you outsell your competition.
Amazon Compliance
We monitor all the products we sell to make sure your brand stays compliant with Amazon terms of service. We can help you identify and deal with infractions, as well as help you enforce your IP via Amazon's Brand Registry.
Logistics Management
To ensure the best customer experience, we only ever ship using Amazon FBA. We take on all the hassles of ensuring your products meet the extensive FBA requirements. You just ship goods to us like you would any other retailer.
Stock Management
Going out of stock can hurt the customer experience, as well as sales. We aim to ensure that as long as stock is available to order from you, we're in-stock at FBA at all times, no exceptions.
Customer Experience
You delight customers with your brand, we delight them with the order process. We work hard for a 100% positive rating at Amazon, and will feedback product insights, concerns or questions to you.
Brand Ambassador
We know that selling in the UK market can can be daunting for many US and overseas brands, not least with timezone issues for customer support. As your UK Brand ambassador, selling via Amazon UK can be painless.
UK Specialists
British people often need a slightly different sales approach. We are British born and bred, and we specialise in selling brands on Amazon UK, so have intimate knowledge what works for the British market.
Triple Win
We believe growth and success comes from ensuring a triple win – for customers, for the brand, and for us. We only sell quality brands, and we nurture and protect each brand just like we would if it were one of our own.
Meet The Team
We're a family run business with over 15 years experience selling online, both our own products and services, as well as retailing for 3rd party brands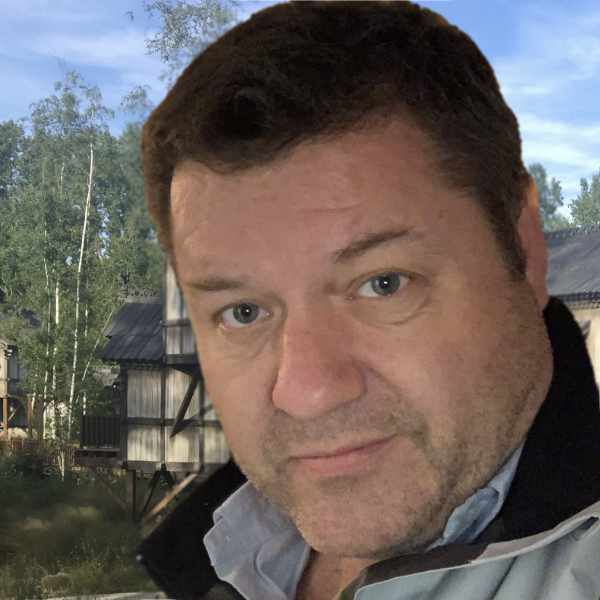 Rob Woodgate
Traffic, Conversion and Copywriting
Rob is an experienced internet marketer, who has sold courses, software & products online since 2002. In addition to strong coding skills, he is a specialist in copywriting, conversion and media buying.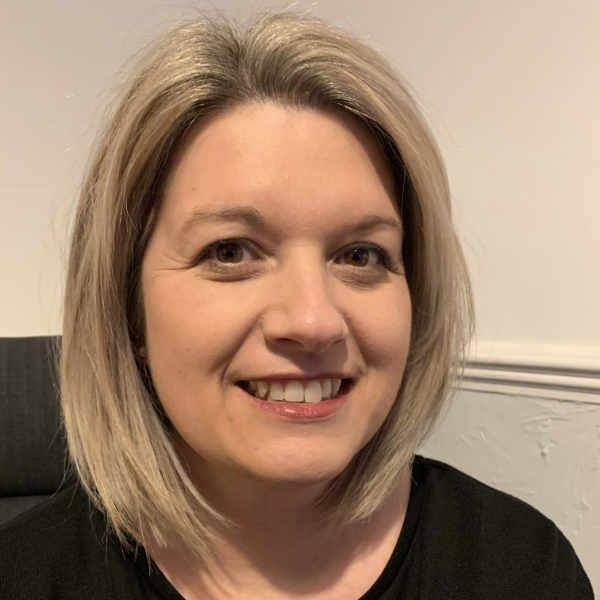 Heidi Woodgate
Research, Logistics and Customer Experience
Heidi is an Amazon 'market maven', who keeps a close eye on the competitive landscape and emerging trends. She is a research and logistics expert, and understands customer psychology.
---
How To Work With Us
To provide the highest level of service, we work with brands where we believe we can add value and create a "triple win": for the brand, for the customer, and for us.
If you'd like us to review your products on Amazon to see if we're a good fit for each other, please fill out this simple form and we will follow-up with you asap.
Regardless of whether we end up working together, we'll share a few key insights from our review of your products on Amazon that you can use to instantly increase your sales.