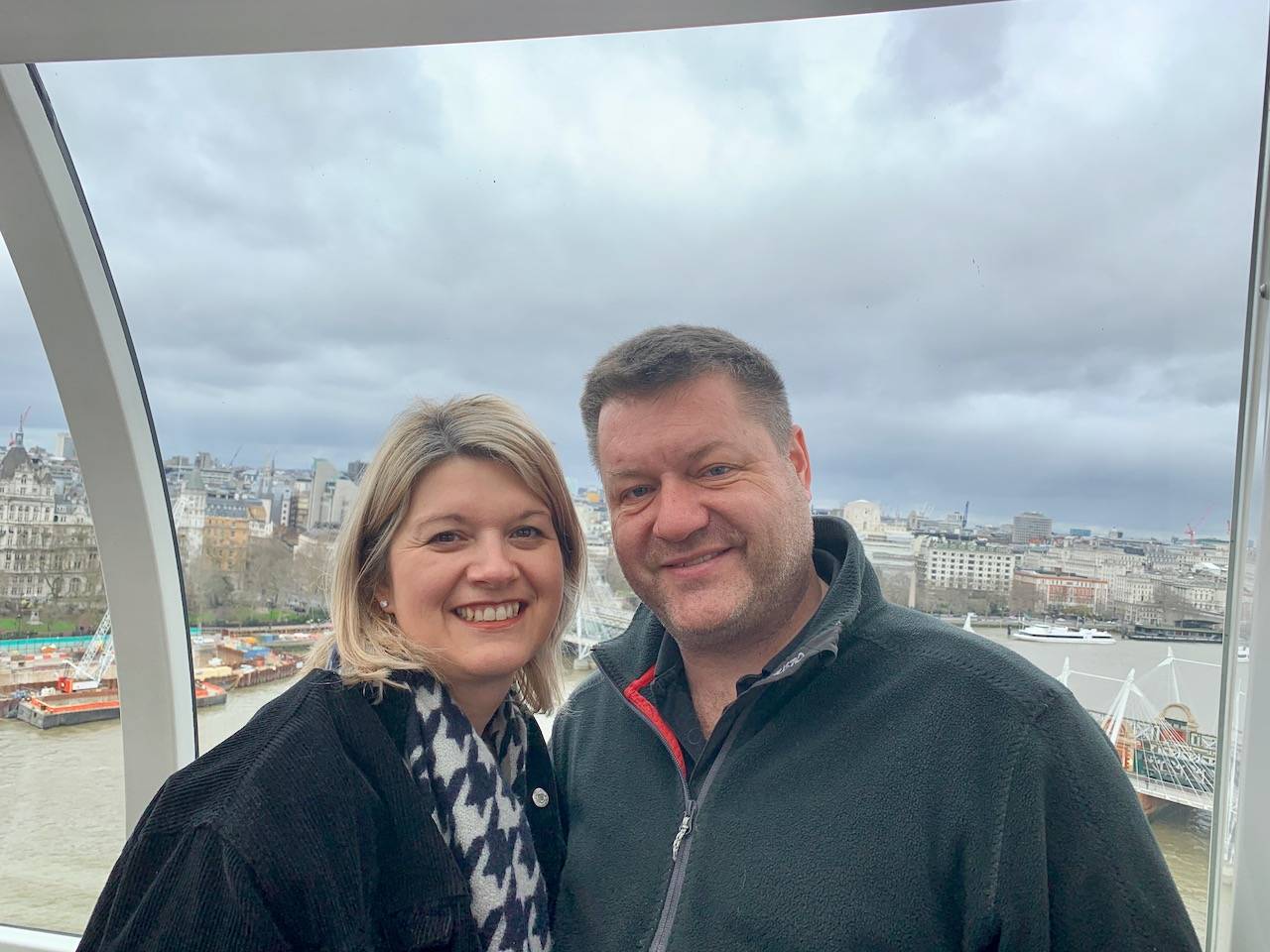 Get More Bookings And Sales Online
As an active publisher of digital products and services online since 2001, we know what works.
Digital Marketing Consultancy
We are experienced in all aspects of online marketing, but focus on providing help in the following areas:
Email Marketing Automation
The money is in your list, but only if you email the right people with the right message at the right time. We can help get your lists in order, build your sequences and setup your automations.
Google and Facebook Ads
Traffic is the lifeblood of your online business, but ads are getting more expensive, and it's easy to waste money if you don't know what you are doing. We can help you avoid the "money pits" and optimize your ads.
Website Optimization
Your website needs to support the journey your customers are on, from the moment they become aware of you, to the moment they buy. It also has to load fast if you want to avoid losing customers and search rankings.
Amazon UK Sales
Selling your brand on Amazon can be very lucrative, if your listings are properly optimized and managed. We've helped sell internationally recognized brands on Amazon, so can maximise your chances of success too.
Conversion Tracking
The evolving privacy landscape has made tracking the effectiveness of your marketing harder than ever. We can help you setup systems that work, and help you navigate the conversion API minefield
Copywriting
Words have impact, and the way you present your offer can make or break your sales. We can help you craft a message that resonates with your ideal customer and brings them flocking to you.
Meet The Team
We're a family run business with over 15 years experience selling online, both our own products and services, as well as retailing for 3rd party brands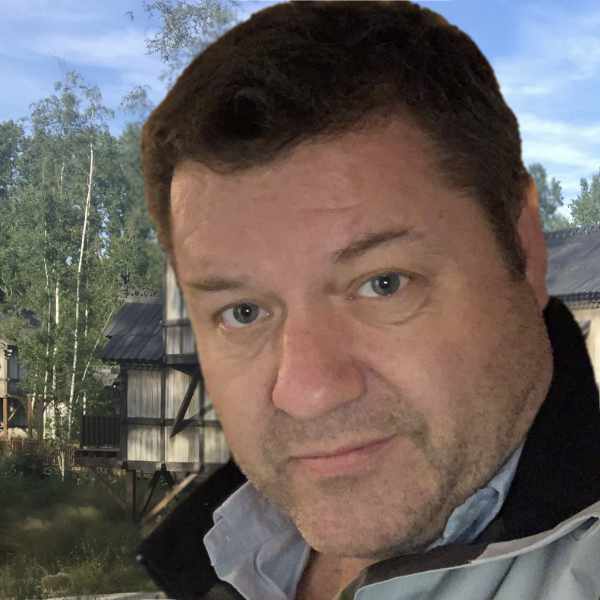 Rob Woodgate
Traffic, Conversion and Copywriting
Rob is an experienced internet marketer of courses, software & products since 2001. He has strong coding skills, and is a specialist in copywriting, conversion tracking and media buying.
Heidi Woodgate
Research, Logistics and Customer Experience
Heidi is a 'market maven' who keeps a close eye on the competitive landscape and emerging trends. She is a research and logistics expert, and understands customer psychology.
How To Work With Us
To provide the highest level of service, we work with brands where we believe we can add value and create a win for you.
To see if we're a good fit for each other, please fill out this simple form and we will follow-up with you asap.
Please let us know:
• What your business does and the challenges you're having
• What would be a successful outcome of working with us
• What are your ideal timescales to achieve it in
• The budget allocated for this project
• Anything else you think we should know