We help business owners
Get More Customers And Sales online
"As an active publisher of digital products and services online since 2001, we know what works, and WordPress based websites are our specialty"
~ Rob Woodgate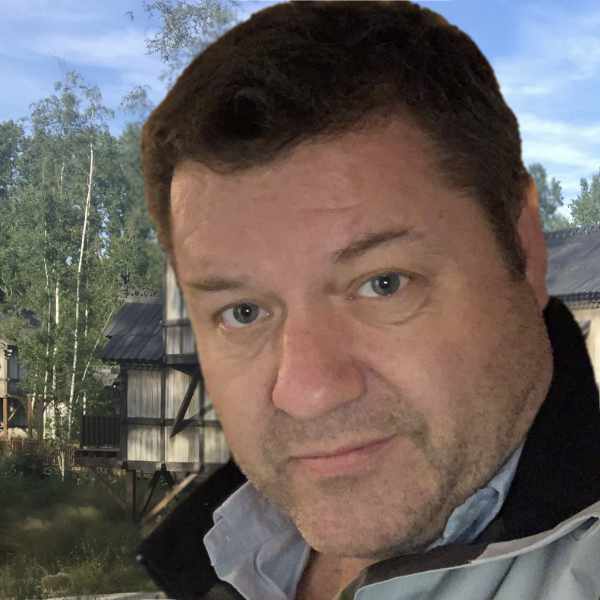 How We Get Results
WordPress SEO OPtimization
Maximise the impact of the content you already have. We can perfectly optimize your WordPress site so it grabs the attention of the search engines.
WordPress Speed Optimization
Your website needs to load fast if you want to avoid losing customers and search rankings. We optimize for real world users, not test scores.
WordPress Maintenance / FIX
We can replace slow page builders and outdated themes, upgrade classic pages, fix WordPress hacks, help you move host, sort out your DNS / SPF / DKIM and more.
GA4 & Conversion Tracking
Let us take care of all the confusing "techie stuff" and make sure your Google Search Console, Google Analytics and conversion tracking pixels are set up right.
Done-For-You GOOGLE Ads
Setting up Google ads is hard. Setting up good ones is even harder. We can get your Google ads set up to attract the people you want.
WordPress HOSTING
Let us host, backup and update your WordPress site on our fast, optimized servers. Get peace of mind your site will stay fast, fixed & secure.
aMember Plugins
As a spin off from our online publishing, we also offer some plugins for aMember, which we have custom written for our own needs, and which people have asked us to share. These include our popular:
Are you plagued by spam signups on your aMember site? Spambot blocker stops them dead.
Lets your members download a PDF Certificate personalised with their name, an expiry date and even one of your custom fields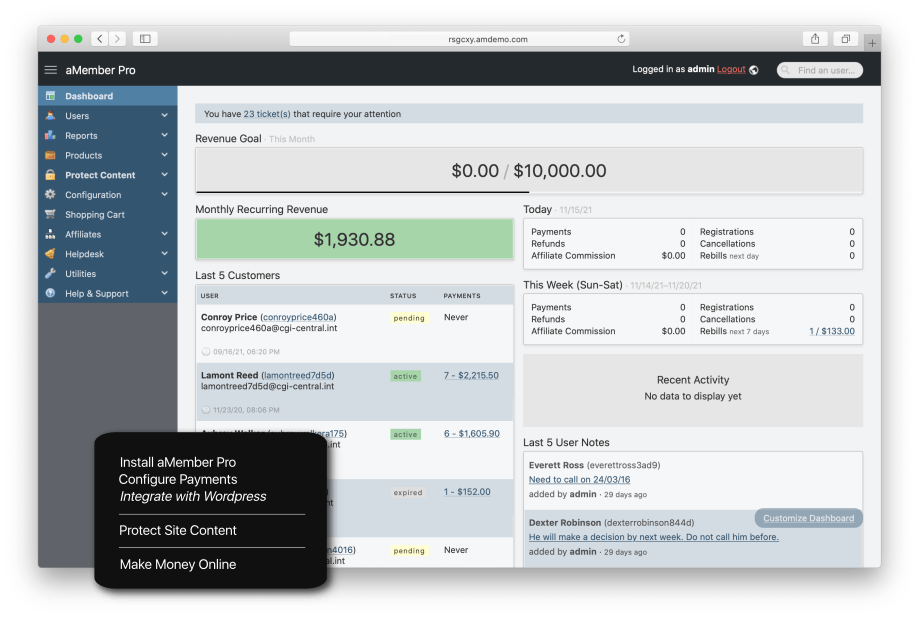 Our other aMember plugins:
How To Work With Us
To provide the highest level of service, we work with brands where we believe we can add value and create a win for you.
To see if we're a good fit for each other, please fill out this simple form and we will follow-up with you asap.
Please let us know:
• What your business does and the challenges you're having
• What would be a successful outcome of working with us
• What are your ideal timescales to achieve it in
• The budget allocated for this project
• Anything else you think we should know