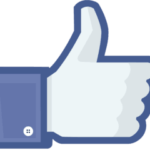 The Facebook Conversions plugin for aMember makes it simple to add Facebook ad conversion tracking to your aMember site, so there's no more guessing whether your Facebook ads are giving you a return on investment.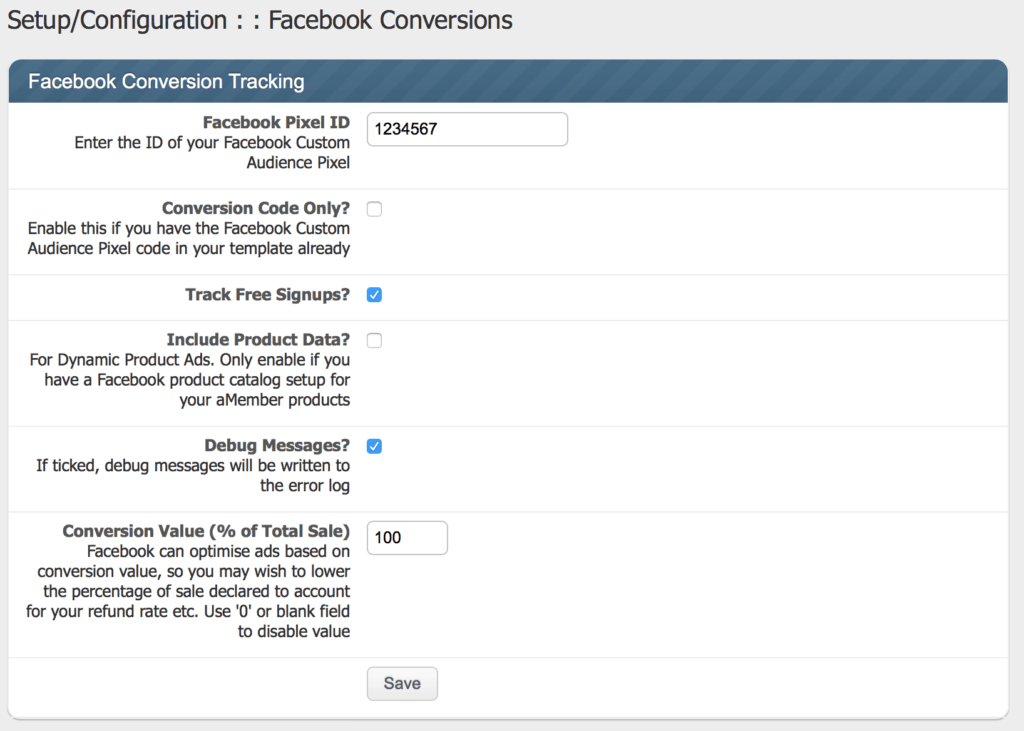 Features of the plugin include:
Includes Sale Value for oCPM and ROI Calculations
Facebook offers 'optimised CPM' which it claims can deliver ads to people who are most likely to convert on their websites and reduce the cost per conversion by 40%. The plugin automatically sets the 'sale value' that Facebook needs in order to calculate your oCPM and (hopefully) generate a positive return on investment (ROI) for you.
Option to Adjust Sale Value
You can set the percentage of sale value you wish Facebook to use in oCPM and ROI calculations, which is useful if you wish to take account of your typical refund rate, for example.
Dynamic Ad Support
If you use a Facebook Product Catalog for dynamic ads, then you can include dynamic product data in your conversion tracking.
Option to Delay Pixel firing
You can choose to delay firing of the Facebook pixel to ensure people who "bounce" are not added to your audiences. This helps ensure you aren't wasting money advertising to bots / tyrekickers / spammers etc
Simple to Install
No programming knowledge required. Simply drop the plugin file into your aMember plugins folder, configure the options you want and away you go!
Multiple conversion points
The plugin implements the "Initiate Checkout", "Add To Cart" and "Purchase" events so you can run ads based on conversions at any of these levels of your order process
Unencrypted Code, Unlimited Personal Licence
The full source code is visible, so you can customise to your needs. Your purchase allows you a lifetime licence to use the Facebook Conversions plugin on all aMember sites you personally own.
Comes With 6 Months Support / Updates
You also get free email support and the ability to re-download the plugin and any updates / bug-fixes for a period of 6 months from date of purchase.
Order now for just £17.00 (ex VAT)
Requires aMember v6 or higher and PHP v7.2 or higher

If you require support for this plugin, please contact us here.